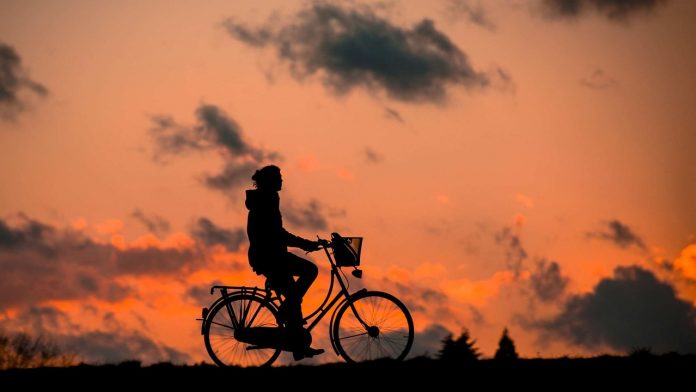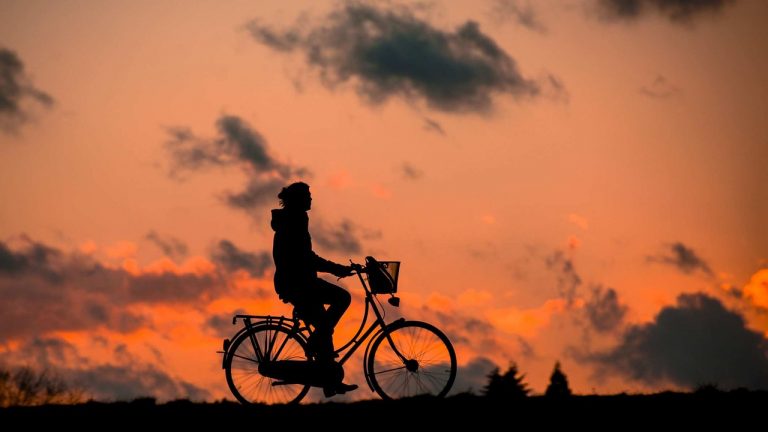 I was just diagnosed yesterday with several food allergies (as well as airborne allergies). They are nuts, the plum family (raw), beans/legumes (raw), peanuts and soy.
My question pertains to the soy and peanut allergies. How are these products listed on food labels other than peanut and soy (i.e. sugar = glucose, etc.)? Also, the doctor told me I could still use peanut oil, but what about soy sauce? I use it all the time in marinades, etc. and have never noticed a reaction to it. Please tell me it's OK to use it still.
Peanut should be listed on a label ingredient list as peanut or if the food is manufactured in a facility that uses peanuts. New food labels require peanut and soy ingredients to be listed with an allergy warning on the label. Soy, however, may be listed as soy or vegetable protein or textured vegetable protein. Soy is extensively used in many food products including some cheese substitutes.
If your doctor says you are allergic to both these, I would not suggest you use peanut or soy oil or soy sauce. Make an appointment to see a registered dietitian for advice on what foods to eat and what to avoid based on your allergy diagnosis.