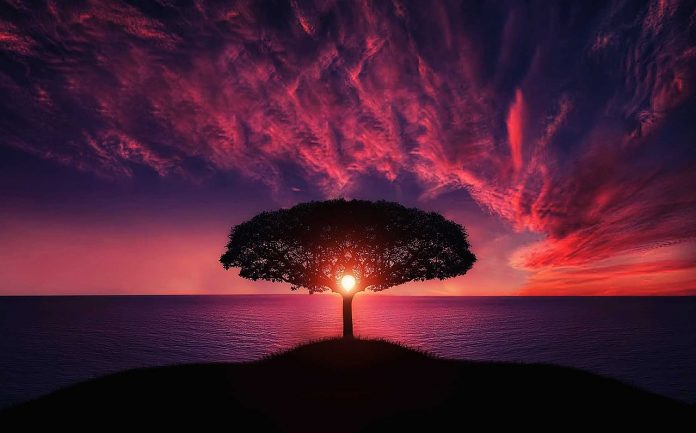 My son's birthday is next week. The problem is he is a diabetic. I've carefully watched his diet the last six months since we found out. What should I serve at his birthday party? He knows he can't have cake.
Start making plans for a traditional birthday party with cake for your son. A person with diabetes, young or old, can have a piece of regular birthday cake on his or her birthday.
Try angel food, yellow or chocolate cake frosted with non-dairy whipped topping. You can sprinkle the topping with a sugar-free beverage powder or sugar-free gelatin to add color to the top.
Your son can choose the rest of the meal. Favorites like hamburgers, pizza, tacos or hot dogs are fine for his birthday party. Sugar-free pop or unsweetened fruit juice to drink would be good.
The party celebration should start with the food because of the excitement and extra physical activity games are planned. Active and sitting games after the meal would be great to help use up some of the extra carbohydrates in the birthday cake.
Remind your son ahead of time to watch for signs of an low blood glucose. Hope he has fun!