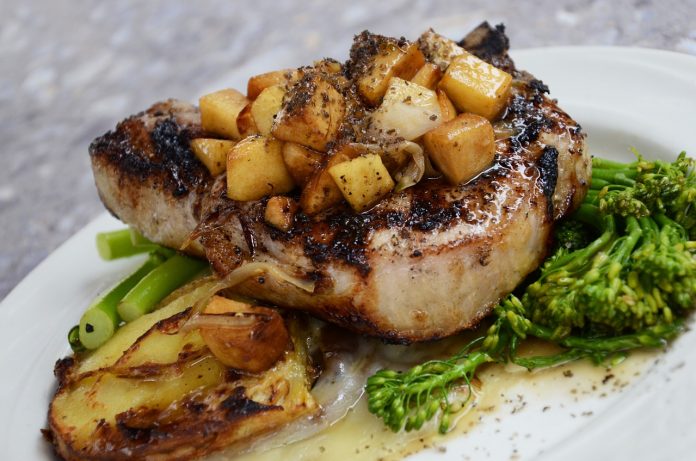 Hi. I am 30 years old, 6 feet 2 inches and weigh a mere 135 to 140 pounds. I really would like to gain 10 to 15 pounds and maintain it. I would say that I do eat 3 regular meals a day and some in-between as well. A few years ago, (maybe 5) I was weighing in at 145 pounds, which was not bad, but after going through a bad marriage I drop to 135, sometimes 125 and could not get back up to 145 pounds. Today, I go between 135 to 140 pounds. I have tried the "powders" but… So I come to you for advice. I do understand that I need to take in more calories and fat, but I am not sure of the type of foods that I can consume to do so. Oh, I do exercise semi-regularly. Any suggestions would be great!
First, start with Healthy Body Calculator® to determine how many calories you need to gain 1 or 2 pounds per week. Then using Your Nutrition Facts as a guide, write down how much and what foods you eat so you know whether or not you are eating enough food. You can analyze what you eat with My Food Record a nutrition analysis website I developed with my programmers.
If you want a healthy eating plan customized to your calorie and fat needs, try HELP Healthy Eating For Life Plan®. You can choose what type of milk, meat or not, beans or not and the number of snacks. Your HELP eating plan lists food groups to eat at different times of the day and is linked to a small food database from which you can plan menus. I would suggest printing your HELP eating plan. Check off each food as you eat at meals and snacks to ensure you are eating enough food to gain weight as that seems to be your primary issue now.
Generally, to gain weight, you need more of every food, meat, milk, whole grains, fruits, and vegetables. Temper all this with some added fats, healthy fats (avocado, tree nuts, olive and peanut oil) and sweets. You can use My Plate as a guide to the number of servings. The basic guide contains 2000 to 2500 calories. You might also want to include 2 or 3 snacks between meals since you will probably feel full after larger meals.
Stress causes some people to lose, others to gain. Exercise is a great stress reducer. Next stressor comes along, exercise regularly.