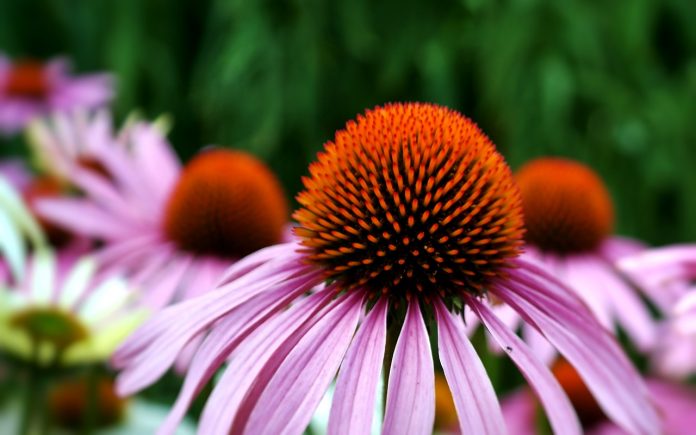 I am writing to you because I have a little problem. My mother is overweight, even though she does activities and eats well (most of the time). I have no idea what to tell her that would help her out. This has been going on for a long time and I would really like to help her lose weight since I am planning on becoming a nutritionist when I graduate high school. If you have any ideas, any at all, please write back to me.
Your mother has to decide for herself that she wants to lose weight. Any reminders or unasked for suggestions by you will be resented by your mom. Be supportive of any healthy food choices your mom makes.
Offer to cook, then make a low-fat meal or at least food that is not fried, but roasted or baked with no added fat. There are lots of low-fat cookbooks available in the library or your local bookstore. You could read about the healthy eating habits topic for information. You could offer to go for a walk, bike ride or other exercise activity on a regular basis with your mom. It would provide a wonderful opportunity for talking.
For your information, a Nutritionist has bachelor and master's degrees in nutrition. The title nutritionist is licensed in 44 states so not anyone can call themselves a nutritionist. Public Health nutritionists usually have a master's degree in public health and work with public health agencies like WIC, EFNEP, Food Stamps, etc.  Because of this, I would highly recommend you check out nutritionist careers before spending 4 years educating yourself as a nutritionist. Check out the Academy of Nutrition and Dietetics website in Chicago for information about becoming a dietitian which title is also licensed by states.