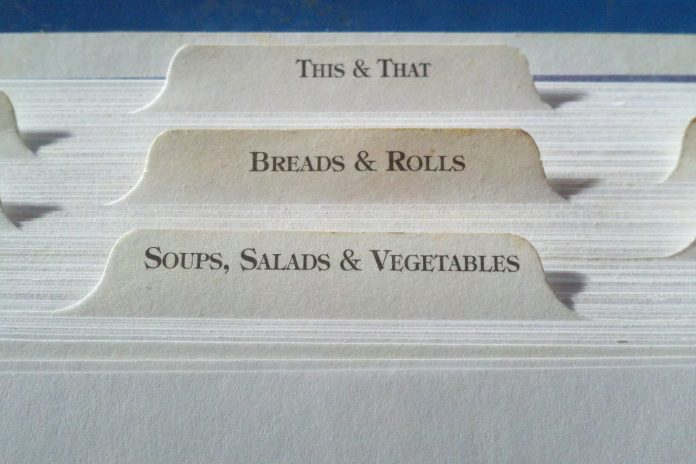 My wife would like to follow the Weight Watchers Program which she has used before. She claims it is the only program that will work for her. I enjoy preparing our meals and would like her to feel comfortable eating what I prepare. Is there software out there that will convert regular recipes into the dietary exchange terms so that I can modify and/or change the recipes more to her liking and fulfill her requirements? Thanks in advance.
I do not know of any software that will convert your recipes into exchanges. One solution would be to grossly exchange the ingredients in each recipe. For instance, lasagna has meat, ricotta and mozzarella cheese (meat exchanges), noodles (starch) and tomato sauce (vegetable). One cup of lasagna made with regular ingredients (no fat-free cheeses or ground turkey instead of beef) contains 2 starch, 2 medium-fat meat. You could contact the International Diabetes Center in Minneapolis as they publish books of exchanges for meal planning using common foods most people eat as well as convenience foods.
Or you could use a nutrition analysis software program to analyze your recipes nutrient content per serving, adjust the recipe if necessary to a healthier version by reducing fats and sugar. Then assign the exchanges yourself using the Weight Watchers exchanges. Their exchanges differ slightly from diabetic exchanges but are similar enough. If you need some help getting going on this, I would suggest your wife find a Registered Dietitian to refresh her on exchanges as well as suggestions on how to make recipes lower in fat while still keeping the flavor.