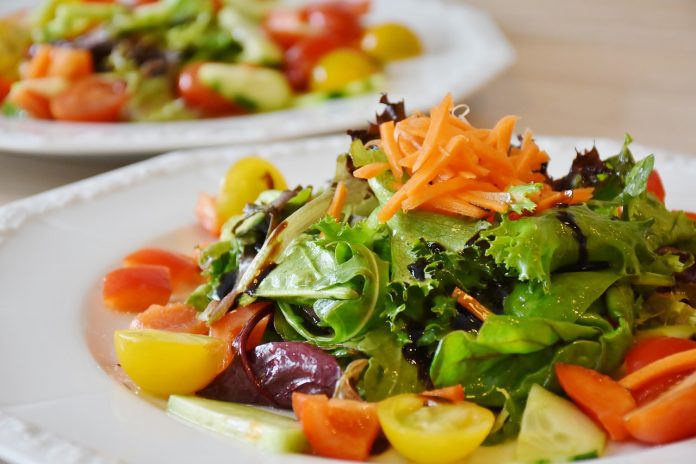 I am currently on the Jenny Craig program. It's getting a little expensive and my weight loss is too slow. How can I speed up? I am using Nordic Track, but yet am losing only a pound a week and spend about $80.00 on Jenny Craig food.
Your program should be designed to lose only 1 or 2 pounds per week. If you want to lose 2 pounds per week, lower your calorie intake as you lose weight. Remember though to not go below 1200 calories. Another way is to increase your exercise program. You didn't say how much time nor how frequently you use your Nordic Track, but it should be at least 60 minutes 5 times per week with intensity to break a sweat. Calorie reduction and weight loss slows down your metabolism and exercise speeds it up. Muscle burns a lot more calories than body fat, so try adding weight training or weight lifting to increase muscle mass.
Check out the Healthy Body Calculator® frequently to re-figure your Calorie Goal as you lose weight. Depending on your activity level, your calorie recommendation will drop slightly to continue weight loss and as you get closer to your goal weight, your weight loss may slow.
You need to ask yourself the question, What are you going to eat when you get to your weight goal? Are you going back to "regular" food? If so, what new eating habits did you learn during your weight loss that will reinforce healthy eating habits?