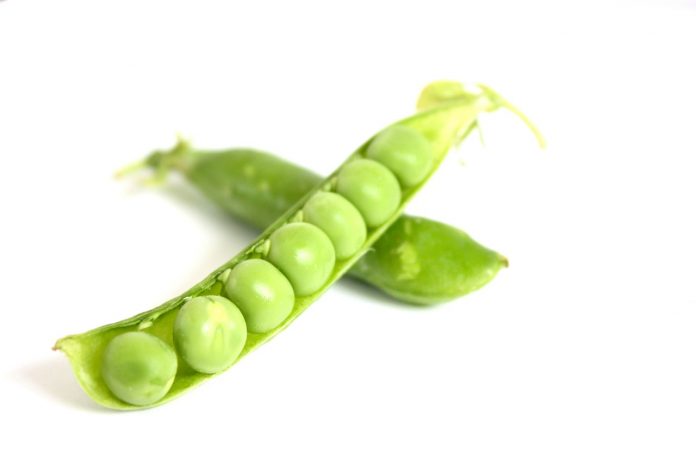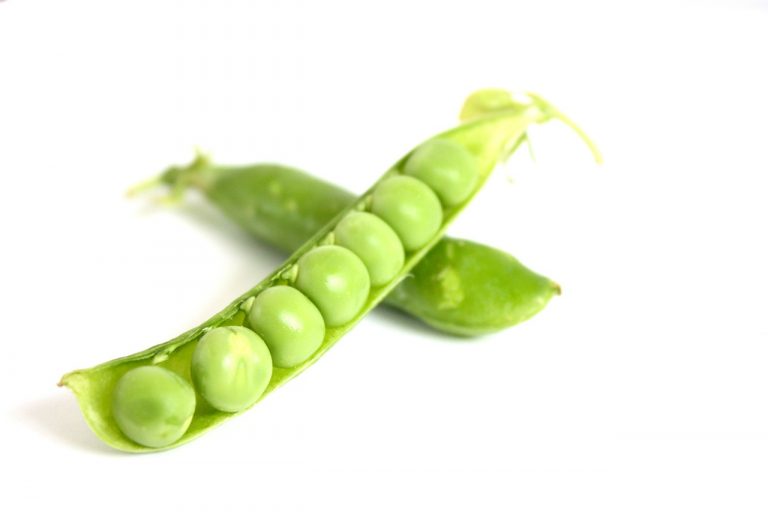 I have read a few or your question and answers. You asked a couple of times "What are they going to eat when they get off of the high protein diet? Well, after having talked to my own doctor (who I thought was nuts for telling me to eat
protein
) it's not just a passing diet. It is a way of life. You adapt to it. Everyone who has ever been on a diet knows they will gain weight as soon as they go back to their old way of eating. That's why they/we were fat in the first place.
Congratulations, you got it! Now could you explain that simple principle to the thousands of people who spend $35 billion a year (2006 data) on weight loss diets and foods?
Regarding eating a high protein diet, it will be deficient in nutrients found in whole grains, fruits, dairy and starchy vegetables all of which contain carbohydrates. Fiber will also be low increasing your risk of colon related diseases like diverticulitis or colon cancer.
A variety of foods from all food groups (meat, dairy, starch, fruit, vegetables and healthy oils) is a better long-term solution to weight maintenance as long as portion sizes are moderate. My Plate provides a good template from which to plan your menu. If you would like to try my HELP Healthy Eating For Life Plan® which would create a personalized healthy eating plan incorporating your preferences for the type of milk, meat, beans, and snacks.