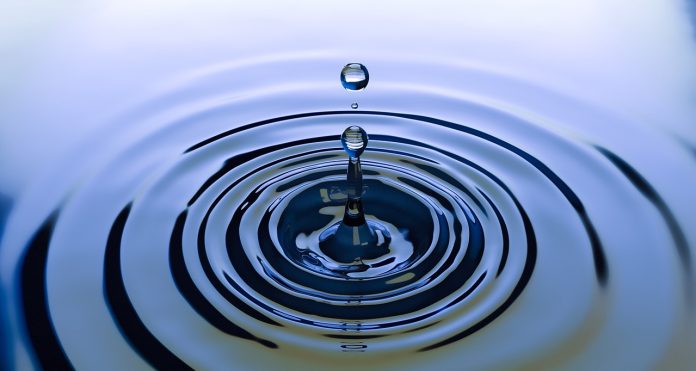 I talked with somebody from the Helpline and they got me thru the worst part. Going back the dietitian would be hard for me since I don't do what she wants me to do. Thanks for talking with me you are helping me get things off my chest and out of my body and mind.
Good choice with the Helpline. If you don't want to go back to see the dietitian, then you probably won't. Do keep an open mind to return some day. Make an appointment with your psychologist and continue to talk about how you are feeling. Remember that food isn't the issue, it is just a symptom.
Good luck and keep putting one foot in front of the other in a positive direction for your health.