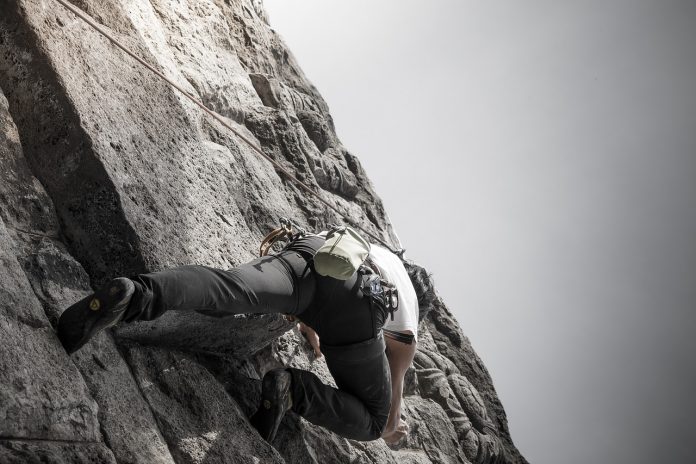 Does niacin give a clean urine test? If so what kind of dose should be taken?
Don't know what kind of clean urine test to which you are referring? If you mean a clean drug test, no vitamin or mineral supplement or food can create a clean urine test. Only going drug-free after a period of time depending on the drug will produce a clean drug urine test.
Niacin will change the odor of your perspiration which for some people repels mosquitoes.