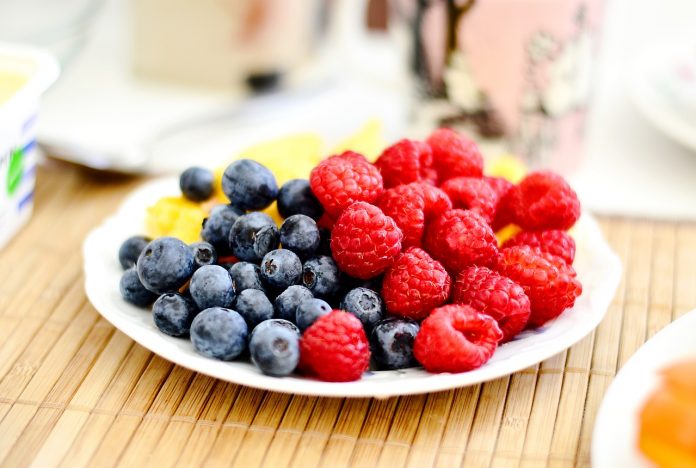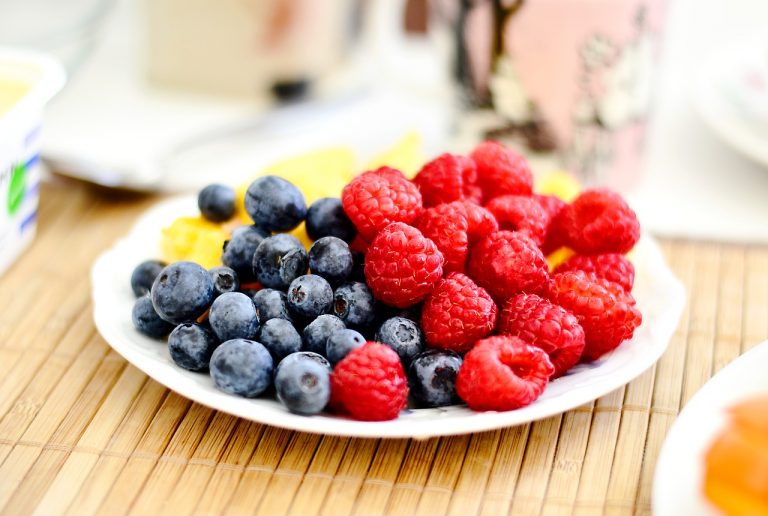 I am a Social Service Worker student. I am researching to find out if there is any correlation between prenatal nutrition and mental illnesses (especially schizophrenia) or malnutrition and the later development or treatments of major mental illnesses. So far, I have been able to find only two references, which even remotely address the subject. If you could direct me to any other sources, I would be most grateful. Thank you for your time.
Have not seen anything on the relationship of prenatal nutrition or malnutrition and later development of mental illness. Usual correlation is malnutrition during pregnancy or early life affect IQ and height potential.
Would suggest a MedLine (medical research) search for pregnancy and mental illness at your school library. Or you could search the December issue of the Journal of the American Dietetic Association, which indexes all articles, published during the current year. This journal should be available in the libraries of universities that have dietetics programs. Another resource would be the Journal of Clinical Nutrition. There is a Behavioral Health Nutrition practice group of the Academy of Nutrition and Dietetics that addresses Developmental and Psychiatric Disorders. Call AND at 312-899-0040 on who to contact within that practice group.