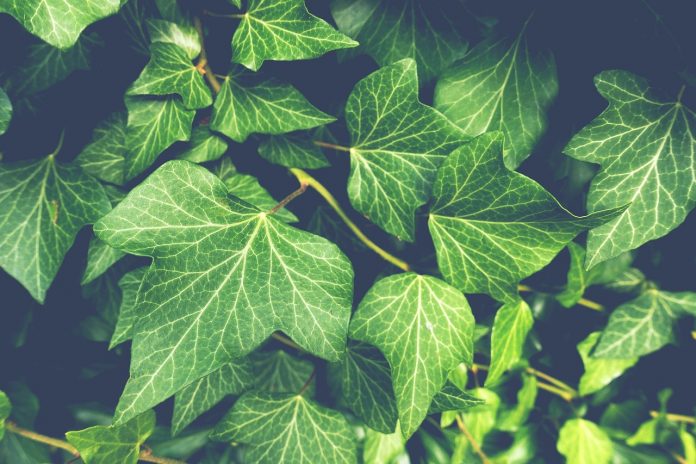 I am a type 2 diabetic and recovering from a
stroke
. My doctor feels that my triglyceride level calls for a TYPE 4 hyperlipoprotein diet. Can you provide this or direct me to an online source, as I have difficulty getting to a library? Keep up the good work!
I haven't heard a nutrition therapy for high triglycerides called this in years as the American Heart Association and the National Institute of Health replaced these types. I think your doctor meant hyperlipidemia nutrition therapy which means you have normal or slightly increased cholesterol and high triglycerides (VLDL). If your diabetes is not well controlled, it may be the cause for your high triglycerides.
You need a diabetic nutrition therapy that counts carbohydrates. Excess carbohydrates will not only make your blood sugar go up, but also make your triglycerides go up. Saturated fat, trans fat and high-fat foods will make your cholesterol go higher. If you had a stroke, you may also need a salt-restricted nutrition therapy especially if you have high blood pressure. This may be a lot for you to handle and I would recommend you contact a Registered Dietitian for an appointment. You may be able to arrange a home visit rather than an appointment if you have difficulty getting around. It would be money well spent.
The consequences of poor diabetes control plus elevated blood fats increase your risk of a heart attack and another stroke. Get and keep your blood sugar under control through daily blood glucose monitoring, diabetic eating plan and prescribed medication. A glycohemoglobin blood test (A1c) will tell your doctor what your blood glucose control has been over the last 4 months and research has found that this test is the best indicator of reduced complications from diabetes i.e. eyes, feet, kidneys or nerves.