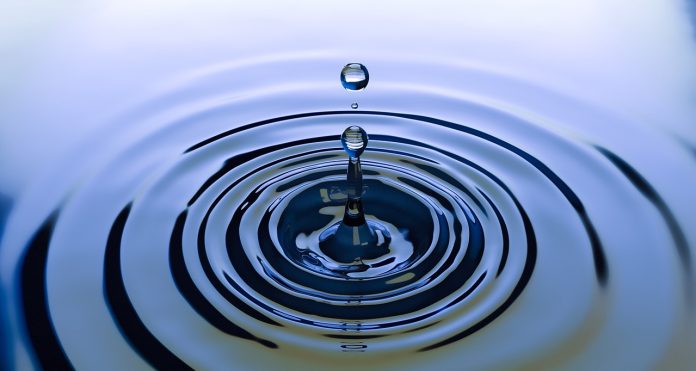 I'm in the process of applying for life insurance. I just received the blood test results back and there are 3 elevated items. I read your information on triglycerides which was very helpful. However, mine is at 545 mg/dl. You mentioned that 150 was at the high end of normal. My cholesterol is at 254 mg/dl and my SGPT (ALT) is at 52 U/L.
I would like to know the following:
1. How serious are triglycerides at 545?
2. What is SGPT (ALT)?
I'm 32 years old and a smoker with a wife and two small children. I realize I need to make a change with my life and I was wondering what steps I should take?
I guess that you may drink more than 2 alcoholic beverages daily (elevated triglycerides and SGPT). Did the life insurance company test your blood sugar and was the result within normal ranges of 70 – 110 mg/dl? You could also be an undiagnosed diabetic and triglycerides sometimes point in that direction as well.
Yes, your triglycerides (VLDL cholesterol) are very high at 545. I would suggest a diabetic diet with no sugar or alcohol and 50 – 55% of calories from carbohydrates (mostly low fat starches). Triglycerides are really responsive to dietary changes and can come down rather quickly (1 – 3 months).
Your cholesterol is also high. Saturated fats (any animal product, coconut and palm kernel oils) and high cholesterol foods increase blood cholesterol (the LDL portion). Read the cholesterol & saturated fat topic also. Recent research suggests that high cholesterol foods, especially egg yolks may play a lesser role in increasing blood cholesterol. A 25% fat, a low saturated fat diet should lower your LDL cholesterol.
The SGPT (ALT) is an enzyme produced by the liver. Normal ranges are 1 – 21 u/l and yours is elevated at 52. This occurs in hepatitis, cirrhosis of the liver (usually due to alcoholism) or cancer. I would suggest you eat only low-fat foods which will limit the stress already on your liver and so that healthy liver cells are not replaced by fat which would reduce your liver's ability to function.
If you have not seen your doctor in a while, I would suggest a complete physical. Then I would ask your doctor to suggest a Registered Dietitian help you plan a low fat/ low saturated fat diabetic, no sugar, no alcohol diet with your food preferences in mind. If you are overweight, then weight reduction would also be helpful.