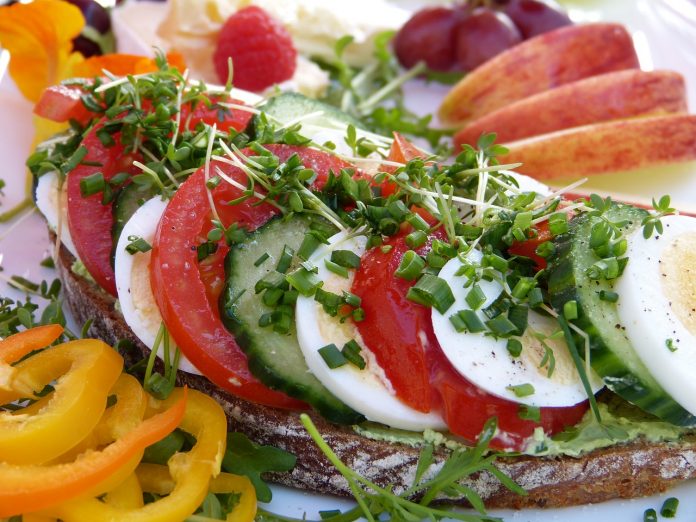 My partner and I are nutrition students from the University of Saskatchewan and are trying to put together a resource for individuals who are vegetarian (various types, including vegan) and are physically active/athletic. We want to offer information that will help physically active vegetarians maintain and optimize health and performance through meeting their nutritional needs. Our strategy, so far, is accumulating information on the topic through exploring all avenues. We are interested in knowing whether or not you had any information concerning this area that could help us in developing our resource?
If you do, could you please respond. Thank you for your time. Your help will be much appreciated. Thanks again,
Try the vegetarian practice group of the Academy of Nutrition and Dietetics. If you were thinking of a website, there are a lot of good vegetarian sites. See what's been done already.
If vegetarians or vegans would like a Calorie Goal to achieve their weight goal, add my Healthy Body Calculator® to your list of resources. This calculator will use a person's physical data including weight goal (lose, gain, maintain) to determine a Calorie Goal. Then on the person's results page, there is a button "do you need a healthy eating plan". Click on this button and the person's data will be transferred to HELP Healthy Eating For Life Plan®. HELP creates personalized healthy eating plans including vegetarian plans using a person's food preferences for the type of milk, meat, beans, and snacks. There is a small food database linked to each person's eating plan from which they can create menus.