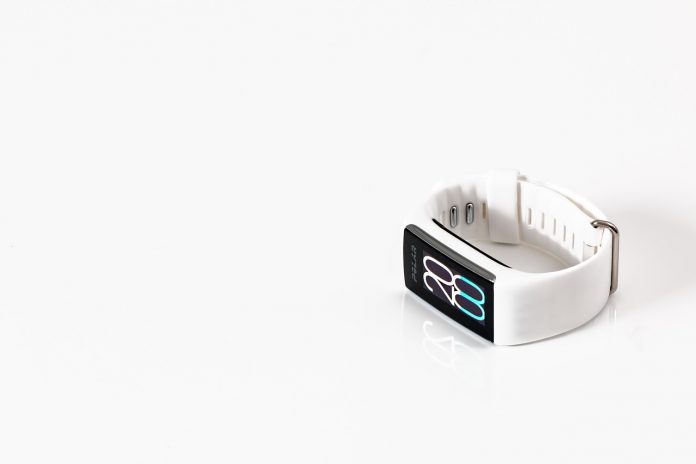 I recently became a vegetarian and am concerned that I'm not eating enough
protein
. Do you know of any way I could find out how much protein my diet supplies me with?
The protein content of your diet depends on whether you are a vegan (no animal products) or a lacto – ovo (milk and eggs) vegetarian or whether you just avoid red meats. Any of these choices can provide you with an adequate amount of protein depending on the food choices you make.
First, you need to write down everything you eat, how it is prepared and how much (i.e. 1 1/2 cups) you eat. Next, you need to analyze what you ate either by making an appointment to see a Registered Dietitian who could analyze your food records or buy some nutritional analysis software to do it yourself. If you are not eating animal meats, you should probably also take a look at the amounts of essential amino acids in your diet to determine if you are meeting your nutritional requirements.
A dietitian could provide the amounts of essential amino acids as compared to your Recommended Dietary Allowances.
If you decide to purchase nutritional analysis software, make sure the food database has amino acid values for all foods. Otherwise, you may not know if you are getting all 8 essential amino acids that you need. If amino acid values are missing for a lot of foods in the nutrition software, you may underestimate the number of amino acids in the food you eat.