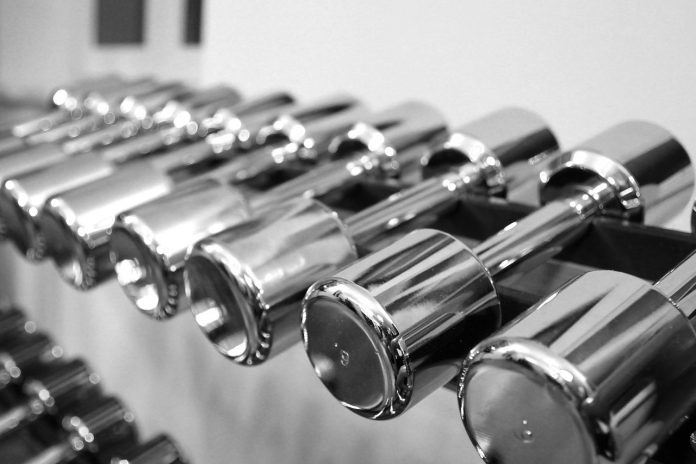 Hi. My question is: What is it that causes one's urine to smell after eating asparagus? What's asparagus noted for nutritionally? Thanks!
Asparagus contains methyl mercaptan a sulfur compound derived from an
amino acid
called methionine which is an essential amino acid. Asparagus is a good source of
folacin
,
vitamin A
, and
vitamin K
.