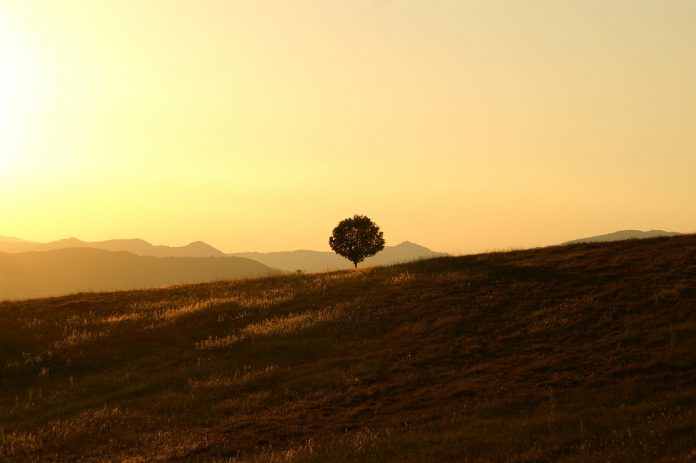 I grow lots of zucchini every summer. Does it have any nutritional value? I cook it in recipes for soup, cakes, and bread.
Zucchini (1 cup of slices) contains
So to answer your question, yes, zucchini does have nutritional value and when included in recipes, zucchini adds vitamins and minerals. Remember not to overcook it as a vegetable. Don't add too much water or use too high a heat. Both of these cooking methods destroy significant amounts of vitamin C.