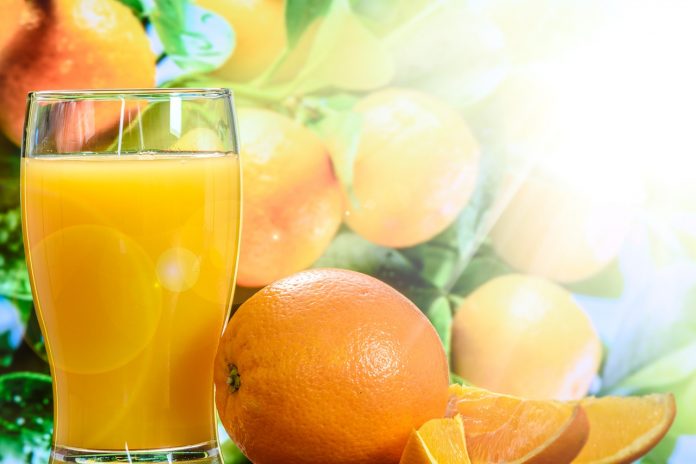 I usually steam fresh vegetables for approx. 10-20 minutes, depending on what I am cooking, then serve them. Do they lose nutrients if they are steamed then refrigerated for a day or two and microwaved to reheat before serving? This seems to me that the vegetables are being overcooked or twice cooked.
Steaming is great to retain vegetables, but the cooking time seems long. Cook the vegetables over a small amount of boiling water then test after 5 minutes with a fork. The fork should penetrate the vegetable but it should still feel crisp. Why not cook only the amount you need for a meal?
If you do have vegetables left over, cover them tightly and refrigerate. Then reheat in a microwave only to serving temperature (140 degrees).
Vitamin loss, especially vitamin C, increases with air, temperature, water and time. Less water (steamer) and a shorter time (5 minutes) are better.