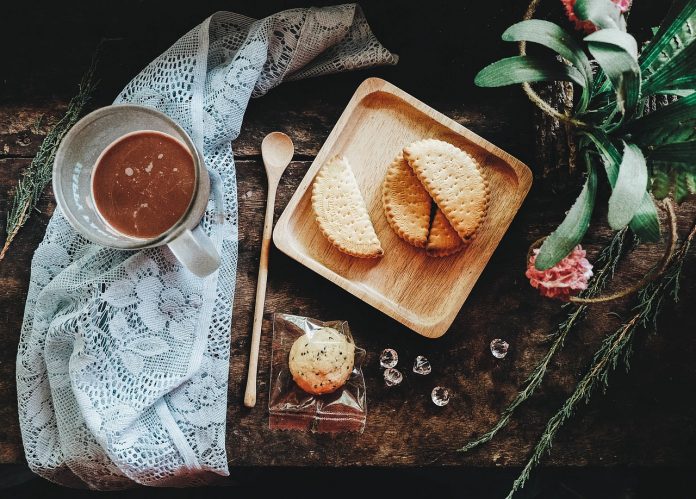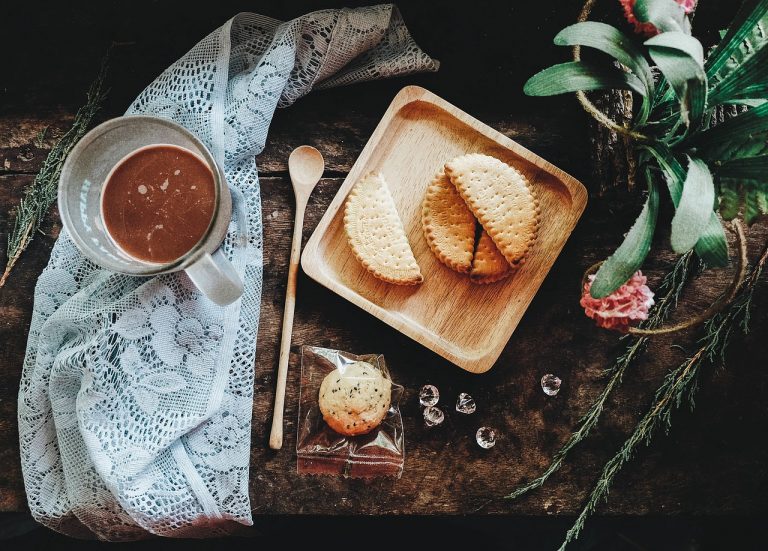 I was reading your Q&A on gallbladder and I wonder if you have the e-mail address of the husband who wrote that his wife was getting sick after gallbladder removal. I have the same problem and would like to see what they found out if anything. Thanks for your help, if you feel it would be wrong to send me their e-mail address please forward this to them.
Hi. I do not keep viewers e-mail address due to the number of persons who write to me. Nor can I forward your letter to them. Sorry.
I would suggest you go back and see your surgeon or another specialist. It is very unusual to have symptoms like question below after surgery.