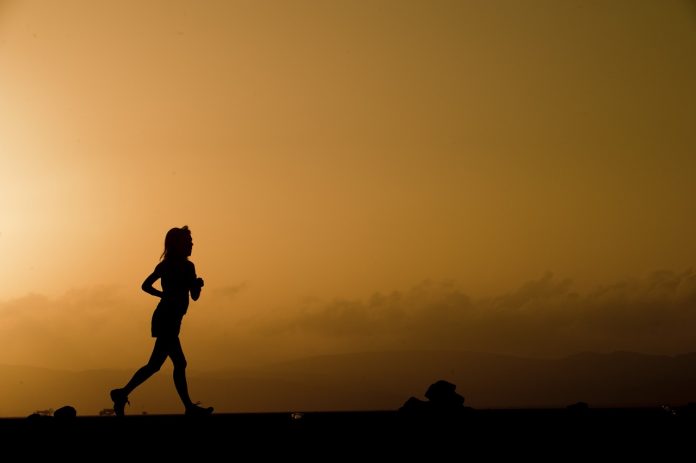 I have a question regarding brandy (liquor). How can brandy taste so sweet and not have any carbohydrates? Also, where do the
calories
come from, if brandy does not have any
protein
,
carbohydrates
or
fat
? Thanks.
Brandy is made from distilled wine or fermented fruit juice and is aged in a barrel. Even though there are carbohydrates in wine or fruit juice, it is turned into alcohol during the distillation process. FYI, cognac is the finest grade of brandy. Specific nutrient values for brandy are not available in nutrient databases.
Generally, 1 jigger (1 1/2 ounces) of 80 proof liquor (40% alcohol in gin, rum, vodka, and whiskey) has:
97 calories
0 gm protein
0 gm fat
0 gm carbohydrate
14 grams alcohol
In a coffee liqueur like Kahlua (53 proof or 26.5% alcohol), 1 jigger (1 1/2 ounces) has:
170 calories
0 gm protein
0 gm fat
24 gm carbohydrate
11 gm alcohol
The calories in alcoholic beverages come from alcohol, which contributes 7 calories per gram as opposed to 4 calories per gram for protein and carbohydrate and 9 calories per gram for fat. So if you take 7 calories per gram times approximately 14 grams of alcohol per jigger (1 1/2 ounces), this equals 98 calories. If the alcoholic beverage such as a liqueur also contains carbohydrate (like Kahlua), then the calories for this beverage will be higher.